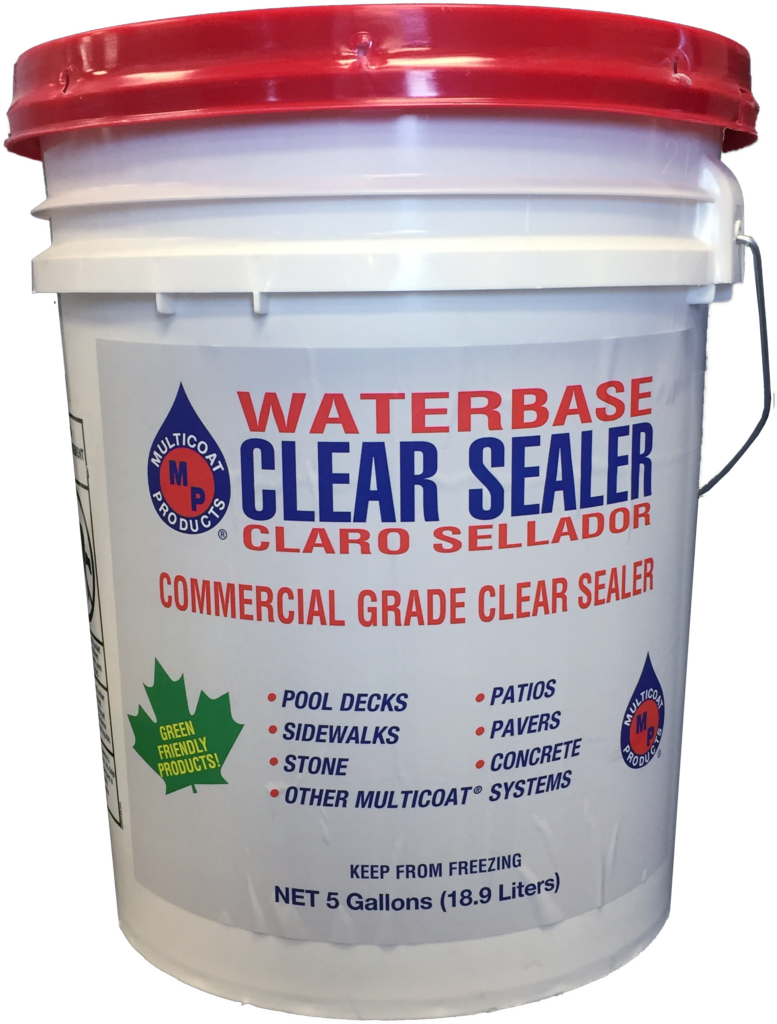 Acrathane Clearseal
Acrathane Clearseal is a water-based acrylic clear gloss sealer designed to seal and protect cementitious products against stains. Product comes in 1 gallon and 5 gallon containers. for application: 2 coats rolled or sprayed is recommended for highest performance.
Note: For extreme gloss finish see Seal Brite products.
Consider MULTI-GRIP for added anti-slip protection.
Long Wearing
Enhances Appearance
Easy to Clean
Weather Resistant
Water Base – Green Friendly
info@multicoat.com
Acrathane Clearseal Instructions
SDS